Students' Union
Your union, your voice
Your Students' Union representatives
The Cornwall College Student Union (CCSU) represents all students across the whole college. All students are automatically members of CCSU and it is one way of having your voice heard at Cornwall College.
The CCSU is run by an elected President and Vice-President who have the support of the Executive Leadership Team. Your CCSU President and Vice-President are: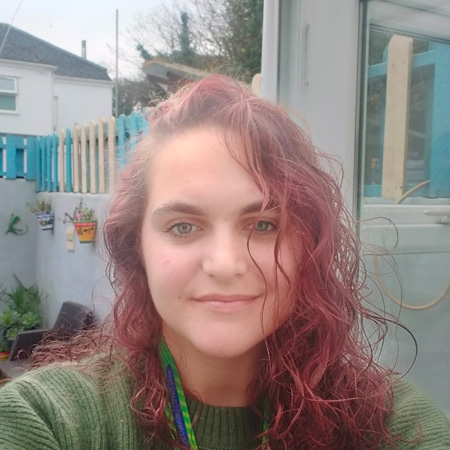 Malaika Hailey
President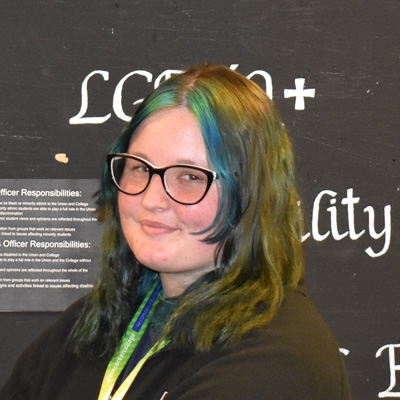 Freya Hill
Vice-President
Want to be involved?
The CCSU exists to represent your voice and to make sure you have a great time while you are a student with us. Every campus has a Chair and Vice-Chair and a team of elected student officers who work hard all year to ensure that you have a great student experience on campus. This can range from organising clubs and trips to enrichment and fundraising. Your campus CCSU is also just one of the ways where your voice can be heard to improve your experience and raise any campus issues.
Benefits of being involved
Students who participate in the Student Union gain a massive amount of experience and confidence in organising and achieving as well as making new friends and standing out from the crowd. Other benefits are:
Social interaction
Working as part of a team
Transferable life skills
Looks great on your CV/UCAS application
Confidence building
Making a difference to your campus and own your own campus budget
Social action
Being part of change at Cornwall College by Having Your Say!