1st August 2023
Students get invaluable experience at JCB Headquarters
Students get invaluable experience at JCB Headquarters
Learners studying Land-based Engineering & Technology at Duchy College were given a unique opportunity to visit the famous JCB Headquarters in Uttoxeter.
The visit provided an immersive experience into the construction industry for the talented group of students from Duchy College's Stoke Climsland campus, part of The Cornwall College Group (TCCG).
Organised by Paul Butcher, Holt JCB's South and West Devon and Cornwall Territory Sales Manager, the event showcased the industry's commitment to addressing the skill shortage, while offering valuable insights into diverse career opportunities.
The students were captivated by the fascinating Bamford Story, taking in the spectacular displays, including the Dancing Digger static showcase, the JCB Diesel land speed record and the impressive JCB 220X Excavator metal sculpture.
One of the highlights included a visit to JCB's Kevin Quarry, where the students enjoyed the interactive Operator element of the visit, and took part in hands-on activities, that allowed them to operate a range of JCB machinery, with challenging tasks that demanded precision, control, and accuracy, such as timed pins and shovelling techniques using the JCB 3CX.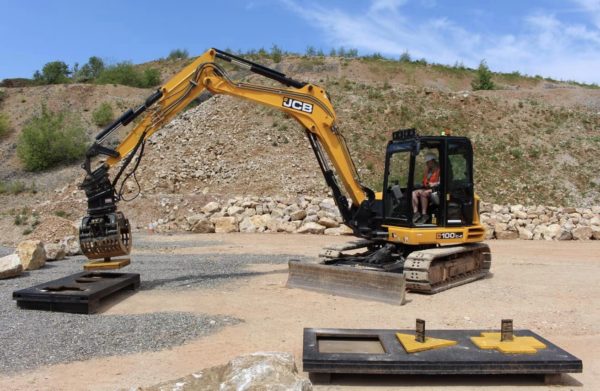 As an approved JCB dealership for the South West of England and South Wales, Holt JCB value the relationships they have formed with customers such as Duchy College.
Holt JCB are dedicated to investing into the future of construction, aiming to help combat the skill shortage within the industry as a whole.
Commenting on the future of construction, Andrew Shields, Holt JCB's Managing Director, explained:
"Holt JCB feel very privileged to be able to support the next generation of operators, engineers, managers and directors of the future. In a developing industry where, technological advances are rapidly evolving within the industry, and where career opportunities in alternative industries provide temptation."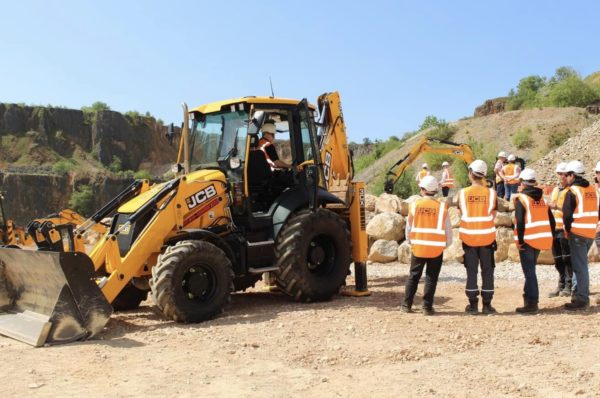 "We have developed a strong relationship with Duchy College, through our Territory Sales Manager, Paul Butcher, and our marketing team, further supporting our long-term belief that relationships in business continue to be the most important aspect," Andrew added.
The event was enjoyed by all and served as an inspirational day for the students, fostering their growth and success in the industry.
For more information on the range of courses, full time or part time, available at Duchy College, visit the website.
Land-based engineering is also available at Bicton College, for move, visit the website. 
#TheCareerCollege #JCB #Construction #Experience