20th March 2023
30 years in bloom for Duchy College Rosewarne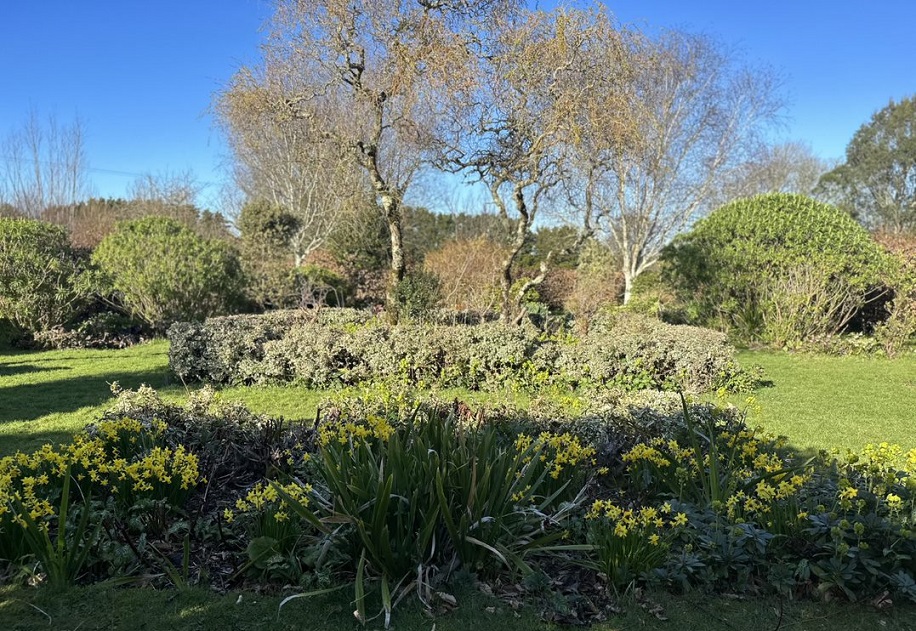 30 years in bloom for Duchy College Rosewarne
As Duchy College Rosewarne celebrates its 30th spring, staff and students are looking forward to an exciting future in ecological restoration for the rural campus.
The leading land-based college, part of The Cornwall College Group (TCCG), has come a long way from its humble beginnings as an experimental horticulture station in the 1950s.
Today, the Rosewarne campus hosts a wide range of students of all ages, as well as thousands of plants and hundreds of animals.
The site, located on 47 hectares near Camborne, was taken over by the College in 1992 and has since been transformed into a thriving educational centre for horticulture, agriculture and animal care.
George Brougham-Pickard, Curriculum Area Manager Land-based Studies at Duchy College Rosewarne, said the College remains "committed to excellence in education and cultivation."
"As we celebrate our 30th spring at Duchy College Rosewarne, we are proud to continue the legacy of the experimental horticulture station that once stood on this site," George continued.
"We offer a wide range of courses and apprenticeships in horticulture and landscaping, animal care, veterinary nursing and agriculture, and our students benefit from an applied learning experience that prepares them with the skills and expertise for successful careers in these fields."
The animal care and management courses offered at the College provide students with a hands-on, real life experience working with the hundreds of animals living in our bespoke animal unit.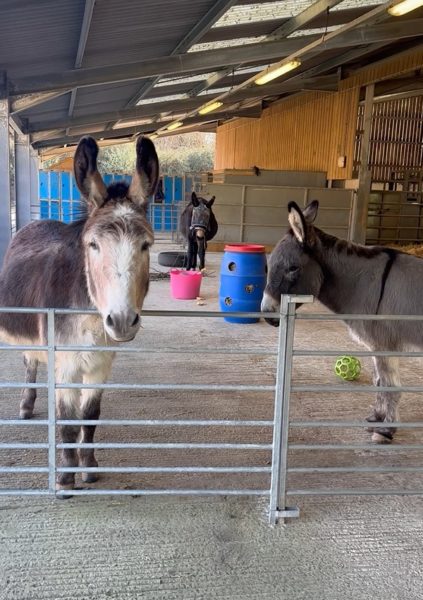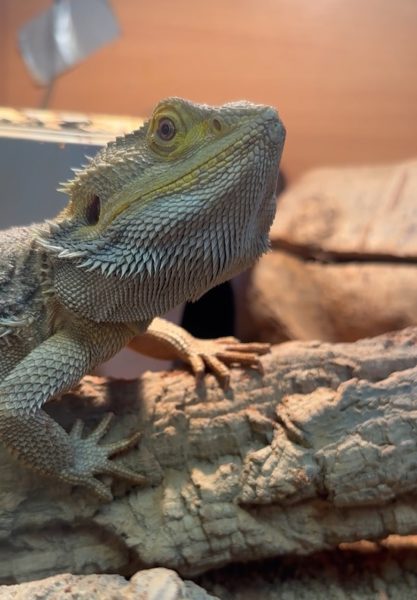 Pupils study and work with pigs, donkeys, ferrets, reptiles, birds, fish and more, in animal husbandry, nutrition, and welfare – preparing learners for a rewarding career in this sector.
A student progressing on to the level 3 Advanced Plant Science and Landscaping Design Diploma course, said they "felt inspired by the facilities and resources."
"The gardens at Duchy College Rosewarne are amazing, I've had the opportunity to work with plants from around the world and I'm excited to see where my career in horticulture takes me."
For more information on the range of full-time and part-time courses available at Duchy College Rosewarne, visit www.duchy.ac.uk or call 0330 123 4784.
#TheCareerCollege #DuchyCollege #Spring